About Us
Atlantis Marine Service Ltd. is a single-stop, multi purpose service company, located in Istanbul, Turkey for vast number of maritime activities.
The company is established in 2011 on the foundations of 25 years experience of its partners.
Among our services are ship repair, drydocking, conversion, new building, technical consultancy and supervision in Turkey and all around the World. We also offer yacht refit, management and chartering services. Marine and shipyard equipment, spare parts and stores shall be supplied through our solution partners. Acting as your sole broker for new ship building and second hand sales including demolition.
We represent the most competetive, reliable and reputable shipyards and makers around the World. Also it is the strongest gateway for you into Turkish maritime enviroment.
Atlantis Marine Service Ltd. is able to help your vessel wherever in the world from port repairs to major conversions.
We are your PRIME CLASS MARINE SERVICE COMPANY.
AMS Brochure_Marine Services_2019
AMS Brochure_Representation_2019
Vision & Mission & Values
Our Vision:

Our vision is to be the best marine service company capable to cover all requirements of our world-wide clients in the maritime industry.

Our Mission:

- Be customer focused
- Remain reliable, honest and friendly
- Grow with careful steps

Our Values:

- Transparency, honesty and discipline in all we do
- Commitment to excellence and customer satisfaction
Policies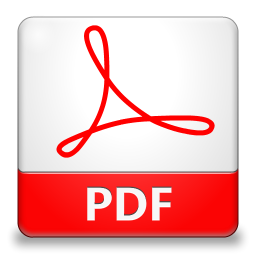 - İş Sağlığı ve Güvenliği Politikası
Certificates
Partners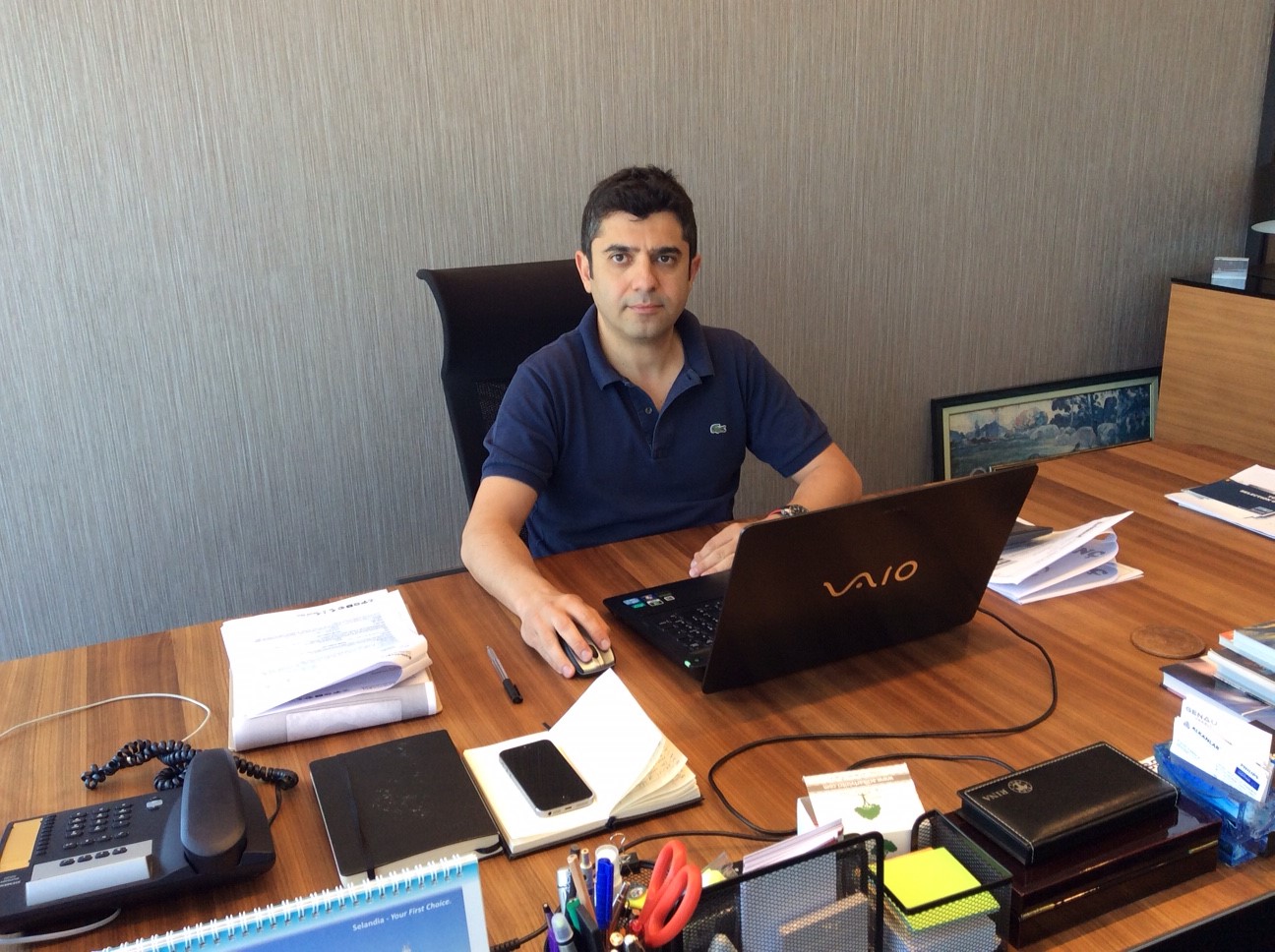 Mr. Caner Ararat
( Managing Partner )
---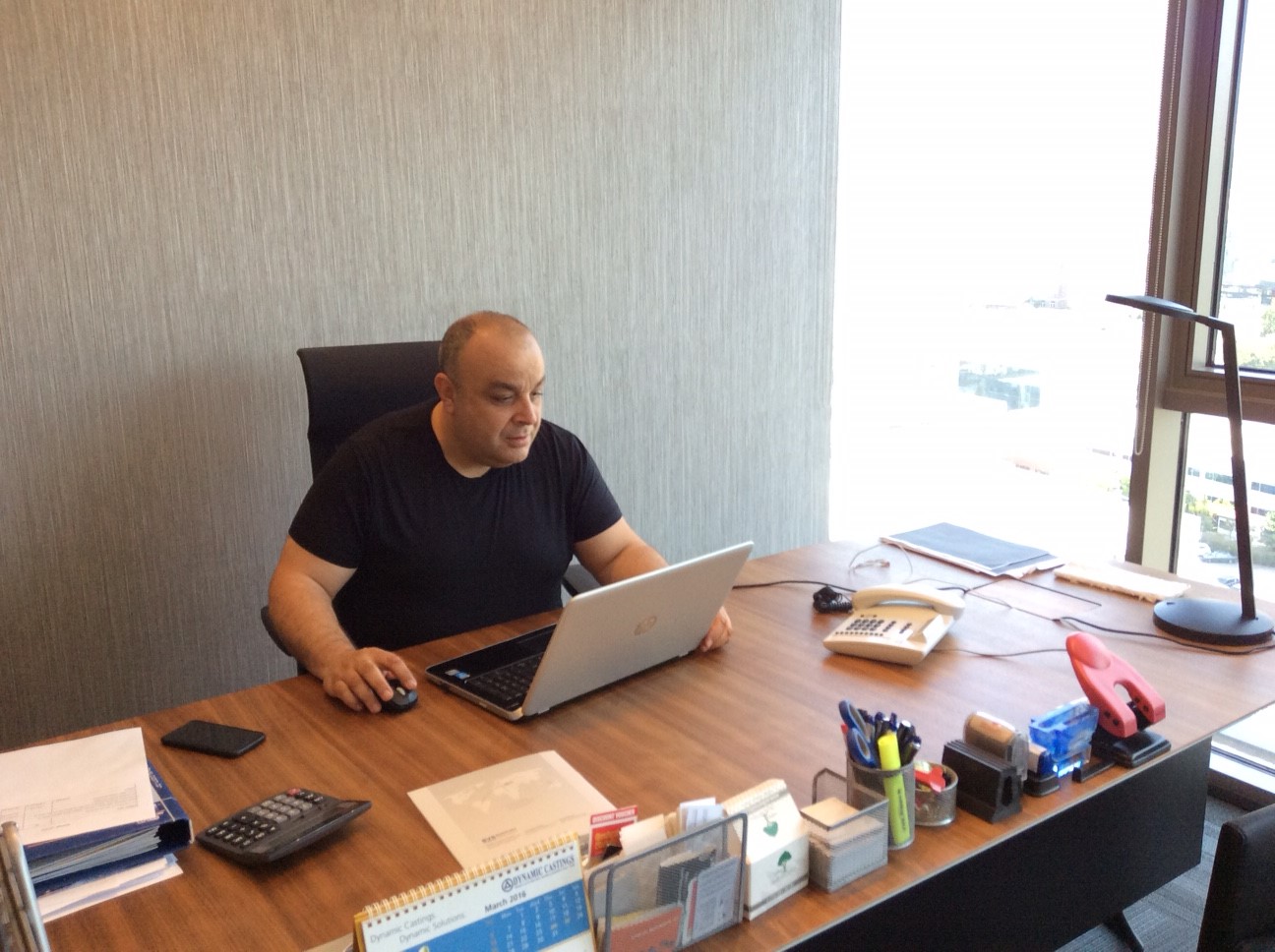 Mr. Cuneyt Niran
( Managing Partner )
| | |
| --- | --- |
| Job : | Naval Architect & Marine Engineer Oceangoing Chief Engineer |
| GSM : | +90 532 3170848 |
| Skype : | hcuneytniran |
| E-Mail : | cniran@atlantismarine.com.tr |
---